My usual helpers were a bit pre-occupied with their school sleep over to contribute towards this year's effort to support the families with babies in NICU and thank all the amazing staff at Dunedin Hospital NICU Department, so it was just me whipping up a storm late into the night. We are so thankful to the staff who have given us 9 fulfilling years with our boys, Nathan and Alec. Without their help, this would have never been possible.
9 years ago, International Multiples Awareness Week and World Prematurity Day all coincided with our own NICU stay. For those of you who have never spent time in a NICU, it can often feel like a strange colliding of the best of times with the worst of times. Time seemed to stop for us and yet we were acutely aware that the world around us hadn't. During our short stay, a morning tea, much like the one today, was thrown for all the NICU inpatient families and staff by a volunteer army of strangers. What a breath of fresh air to enjoy a moment of normality! I will forever be grateful. Our family feels so privileged to have joined the ranks of that volunteer army which, until that point, we didn't realise existed.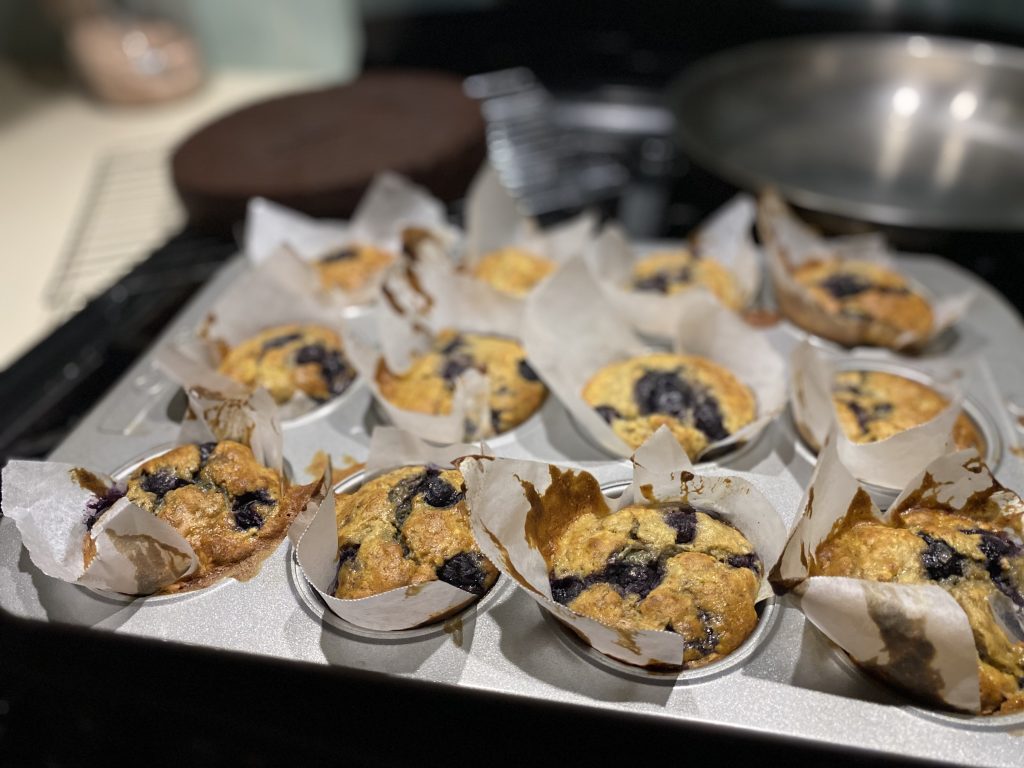 So if you weren't aware of organisations like the Little Miracles Trust, Multiples NZ (for families with twins or higher order multiples), Multiples Otago and all the other regional branches, Pregnancy Help, Care for Families NZ, Dunedin Plunket Home Help Volunteers, SANDS and you have time, resources and/or expertise to lend a hand to these charitable organisations, help is always needed.
It doesn't have to be a particularly grand gesture but by simply cuddling babies or taking them for a walk while a mum gets a much needed break, volunteering as a home helper for a Multiples branch in your area or the Dunedin Plunket home help service, donating used clothing to places like Pregnancy Help or new items to charities which provide care packages to families, partaking in fundraising efforts for such organisations, setting up a meal train for families in need and cooking up some bulk meals, knitting something warm for a baby or our family's local Otago branch of Multiples NZ, being there for a family who has lost a baby/babies, lending your expertise so that crucial services can be provided to our communities, the list is endless.
I dream of a world where people give without expecting anything in return. As was shared with me recently at a conference I attended, "Give without remembering, receive without forgetting." This mentality, just like a lucky penny, perpetually flows and comes back around in surprising ways.
While we were overseas attending a recent conference, Phil and I learned that we had been selected (at another conference which was being held that weekend) as the national Volunteers of the Year for 2023 for the Multiples community in New Zealand. It was a complete surprise and very unexpected, especially as I see the efforts all my fellow volunteers put in around me. Let's just say I certainly don't envy the roles of selection committees for such awards because every volunteer deserves recognition, in my opinion. Interestingly though, recognition is not why most people choose to volunteer. It is the opportunity to take our eyes off ourselves and help others, knowing that our contribution, however small, is making a difference where the true reward lies. I have personally learnt that it is through helping others that purpose, meaning, perspective and a way through one's own personal challenges is found.
It was recently pointed out to me that when we clench our fists and hold tight to what we already have, not only are we unable to appreciate the abundance these gifts and blessings provide in our life but our fist also leaves us closed to receiving. For it is through sharing and giving that we make room to receive. As this famous children's song says:
"Love is something if you give it away….
Then it comes right back to you.
It's just like a magic penny,
Hold it tight and you won't have any,
Lend it, spend it, give it away,
Then it comes right back to you."