Vision and Paying It Forward
"I have a desire to do something in return. To do thanks. To give thanks. Give things. Give thoughts. Give love. So gratitude becomes the gift, creating a cycle of giving and receiving, the endless waterfall. Filling up and spilling over… perhaps not even to the giver but to someone else, to whoever crosses one's path. It is the simple passing on of the gift."

Elizabeth Bartlett
Every day, we have a choice to make; to impact the people around us in positive or negative ways. When it comes down to it, our actions are determined by our ability to take our eyes off of ourselves and put them on to others. Paying it forward and random acts of kindness do not have to be big grand gestures, however, when it comes down to making a significant impact on a larger scale, the complicating and limiting factors of time and money invariably come into play. When approached to donate time or money it can be very confronting to realise the extent to which our limited resources dictate what we are able to offer, to the point that it can feel like our contribution won't make any difference.
We have always felt called to give to others. Despite having done our best to give in small ways, we have found it impossible to unsee the need for more assistance out there in the world. We feel it is our calling to be part of the answer. This call to action has driven us to leverage the commonly accepted axiom that who you know is more important than what you know, to help us achieve this vision for our lives. As the old adage goes, "A rising tide raises all ships."
In the short term, as we ride this wave of association and empowerment, we see ourselves adding value to our community by doing life together with like minded individuals and serving them by helping create an environment of growth that allows them to reach their full potential.
Long term, we see ourselves and this community of people collectively making more of an impact by helping those in our wider communities. This in turn will enable us to shift our eyes further to our nation's and world's larger issues to decide who to collectively bless each year.
Ultimately, we are beginning with the end in mind. What we are setting out to achieve in life will be our legacy; something that will still be influencing society many generations from now. In the words of one of our mentors, when you lift your eyes to see inter-generationally, your perspective shifts and choices in life become a lot easier to make. In our humble opinion, the true measure of success cannot be found in your bank balance, property portfolio or the accolades you receive. It is determined, instead, by the number of lives you impact in the course of your life and the number of people who are better off because you have lived.
Recent Posts about Vision and Paying It Forward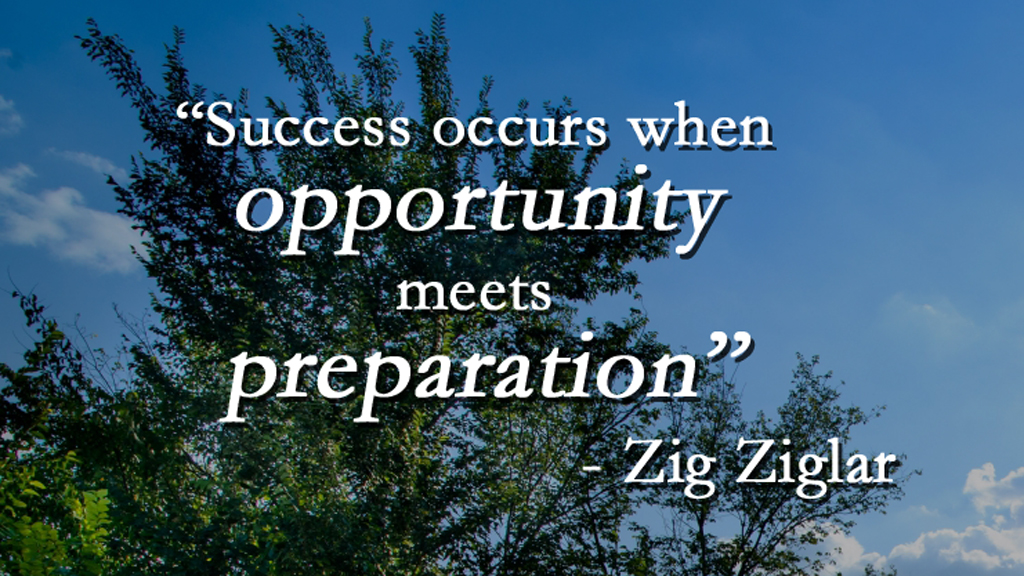 What does your ideal life look like? What do you need in place to get to that point? What action could you take today to get closer to it? Who can help you to get there? If the right opportunity came…
Read More